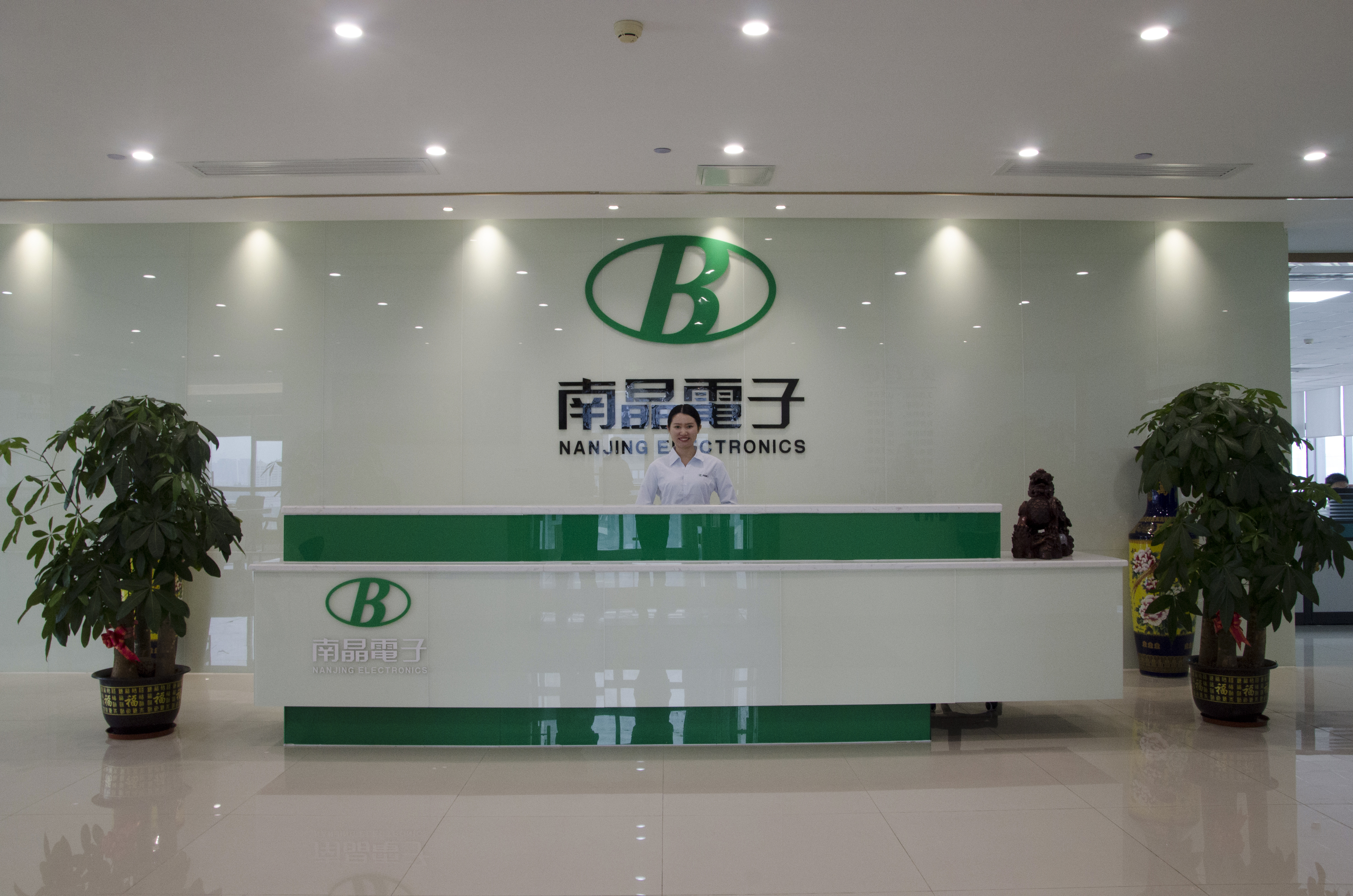 Nanjing International Group Co.,Ltd is a leading manufacturer and supplier of high quality semiconductor discrete devices in the industry.
Our products cover a wide range of areas, including independent, analog and mixed-signal semiconductors market. Mainly used in consumer electronics, computer accessories, communications, lighting, automotive, industrial and medical markets.
Our products include diodes, rectifiers, transistors, MOSFETs, protection devices, high power rectifier modules, voltage reference and special function devices.
Nanjing International Group Co.,Ltd headquarters and sales office is located in Dongguan, China. R&D center is located in Dongguan and Shandong, China, and our company has support offices around the world.


Our company's production facilities have reached ISO-9001:2008 and ISO 14001 certified quality award.


Our company has established a long-term cooperation with DHL, Debon, UPS and SF Express and other logistics companies; fast, convenient and high-quality logistics service system can save your time and energy.


Our company has professional sales and technical support teams to keep abreast of the application of products, provide one-on-one professional and efficient services.


Our products are made by fully automatic production in compliance with EIA and JEITA criteria. Each item is conducted more than 5 times repeatedly tests to achieve quality first.


Our company's professional expected stocking and stable safety stock can meet the urgent requirements and bulk purchase requirements of customers.


Our products send third-party inspections every year (eg SGS and UL), all products are SGS and UL verified, and also certified by UL, RoHS and REACH standards.


Our company has a strong quality management team to strict check the quality of products form material procurement to product manufacturing.


2005:
Obtain ISO-9001 and ISO-14001 certification.
Introduced glass package diode products.
2008:
Shandong factory started production.
2010:
All products are tested by third-party authority.
Meet REACH requirement.
2012:
Start production of SOD-123, SOD-123FL, SOD-323, TP-277 series and other products.
2014:
Established Nanjing International Group Co.,Ltd.
Start production of power modules MDS series and miniature bridge rectifiers: LXM,MBCN packaged products.


2002
Dongguan set up factories to start production DIP and SMD series diodes.
2007:
Start production of bridge rectifiers, and all certified by UL.
2009:
Start production of transistors, MOSFETS.
2011:
Changed its name to Dongguan Nanjing Electronics Co., Ltd.
2013:
Start production of SMAF packaging products.
2016:
Start production of power modules M52J packaged products and varistors series.